Put your data to work—so you can make better business decisions
With Zapier, you can connect your favorite apps and route your data to a centralized place. Track performance and achieve your goals—no spreadsheet wizardry required.
See the bigger picture
Streamline your data flow so you have a holistic understanding of your business.
Deliver better outcomes
By automating data management, you can make informed decisions and drive your business forward.
Consolidate data from across your apps
Zapier supports more apps than any other automation platform. So, you can centralize your business-critical information from the tools you're using now—and as you grow.
"Zapier has been instrumental in making sure the team has the right data and insights. We can all work together to support our prospects and customers and do what we can to make them successful."
Lead Generation Manager at ServiceTitan
How ServiceTitan supercharges their ad insights with Zapier
Automation helped ServiceTitan get the right data to ​​enhance their marketing campaigns.
Find out how they automated processes to:
Improve their Google Ads campaigns
Keep customer information up-to-date across various tools
Enrich lead data with analytics tracking
…and use these insights to serve their customers
Create the ultimate data hub in less time
Unite your data in one (or multiple) places: With our point-and-click editor, you can easily route your data where you need it.
Make it match with Formatter: Transform your data into the format you need and prevent clean-up duty.
Move bulk data on demand: Transfer makes it easy to move data in bulk—and control where it goes.
Double-check data automatically: Check for existing data and prevent duplicates with Search steps*.
*for apps that support Search steps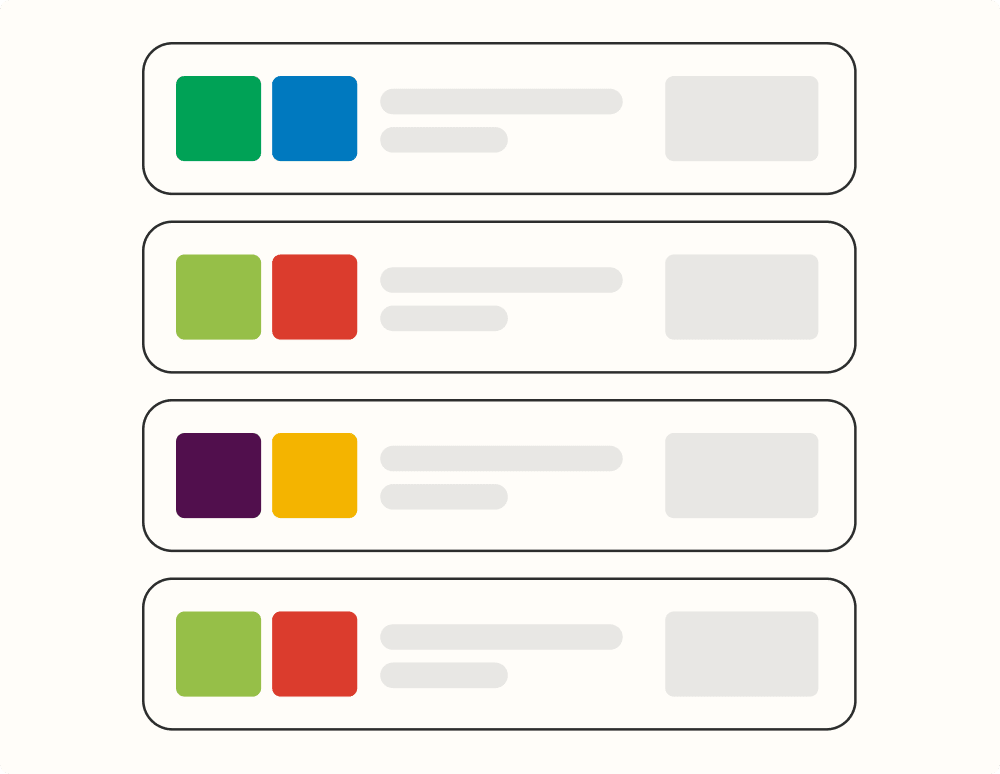 Data that moves you forward, faster
More clarity, less confusion: With a streamlined flow of information, you can get clearer insights about your business.
Make better decisions: With your important data front-and-center, you can plot your next move.
Do what you do, but even better: You can focus on your best work when you feel confident about your data.
Zapier resources for data management
Automation that scales with your ambitions. Discover how you can do more with your data to save time and get the right insights for your next big move.
A plan to fit your needs (and budget)
Free forever
Just getting started? Explore basic Zapier features for free.
Professional
Ready to level up? Unlock powerful features with a Professional plan.
Teams & Companies
Need to automate across your organization or add advanced security features? Check out our enterprise plans.