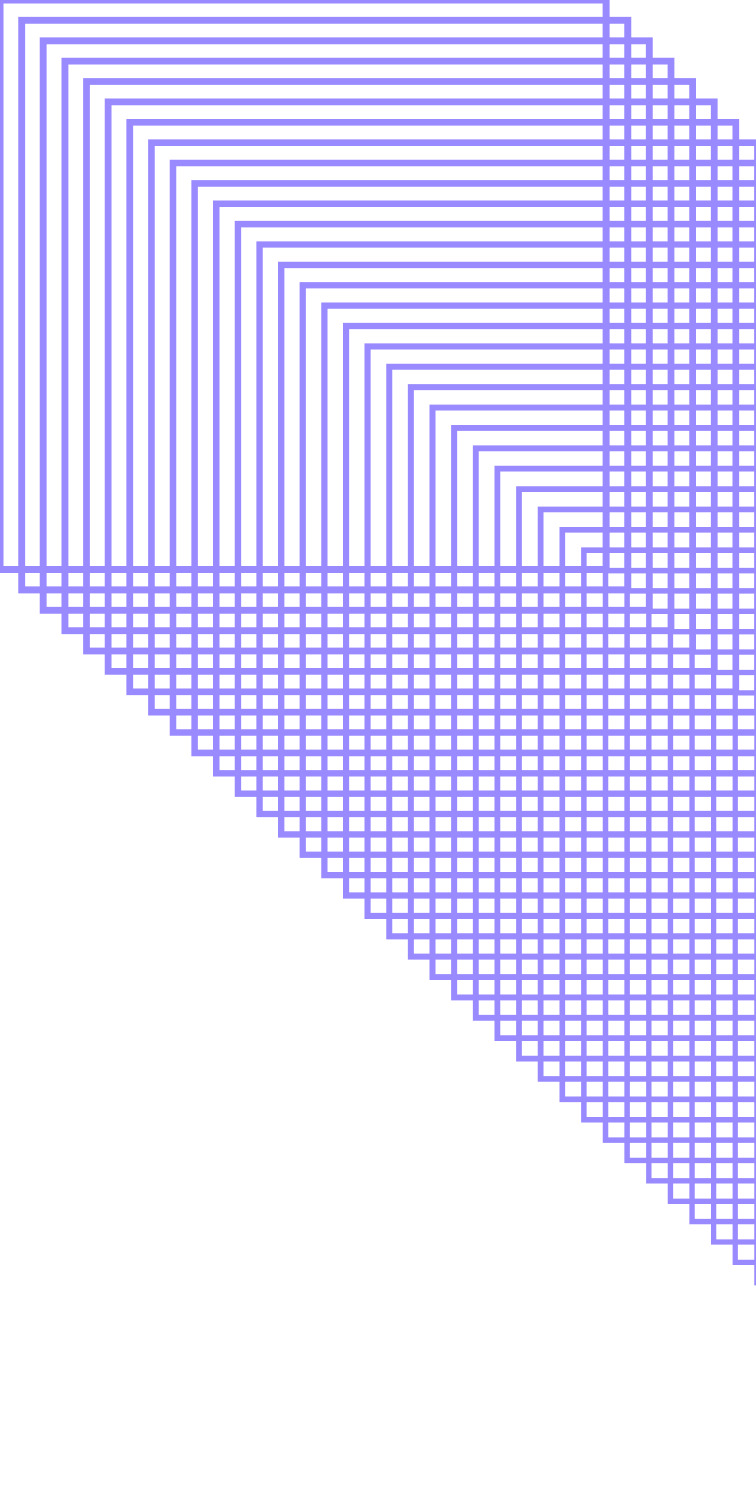 Automation done your way with AI
Combine the magic of AI with the power of Zapier to make computers do more work for you.
Turn your ideas into automated reality with AI
Start your next workflow instantly
Go from idea to Zap in minutes. Describe what you want to automate in plain English, and we'll draft a Zap that you can customize.
Try these new AI power-ups
Harness the power of code with AI
Describe what you need—like reformatting data, splitting text, or extracting emails—and AI will write the code or draft the formatter step for you.
Draft notes with AI
Add AI-generated notes to your Zaps in one click so you can document your work for your teammates.
Troubleshoot Zaps with AI assistance
Troubleshoot your Zaps in no time. Get tailored, step-by-step guidance to get your Zaps back online.
Create your own superhuman teammate
Whether it's personalizing sales emails or acting as your support sidekick, Zapier and AI can scale your business impact.
Build entire apps using AI
Answer questions with a trained chatbot
Create topic-specific chatbots and train them to answer customer questions, edit your content, make product recommendations, and more.
Connect AI to your data in Tables
Use AI to analyze the sentiment of a message, summarize takeaways in text, and more—right within your automation-first database.
Visualize your workflows with Canvas
Plan out your next workflow with Zapier's new diagramming tool, and get AI-powered suggestions for optimizing your Zaps.
One-of-a-kind solutions made possible with AI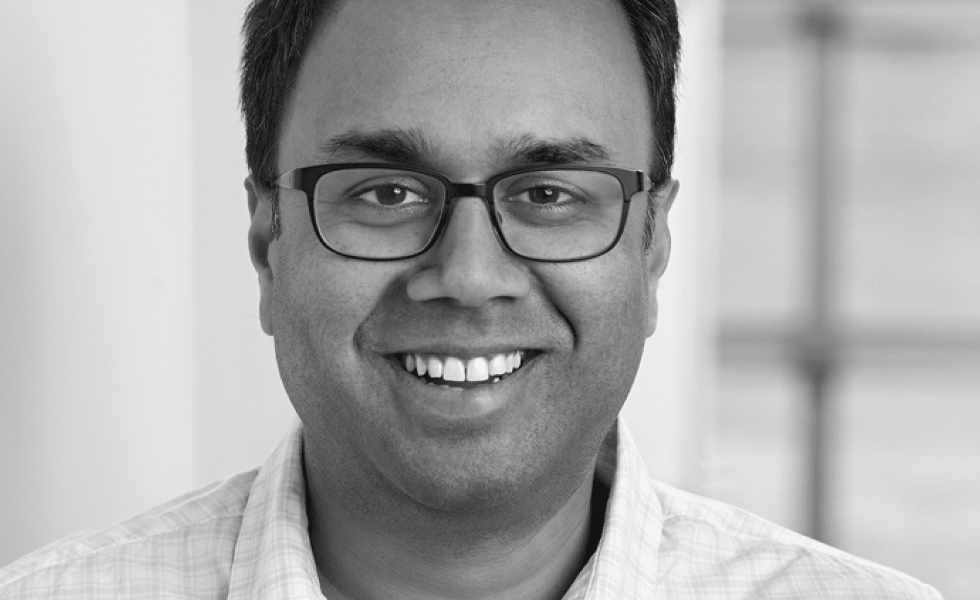 Zapier announced the OpenAI integration, and that really opened the door for me to turn this into a product to help other job seekers."
—Ambar Shrivastava, Founder at CoverDoc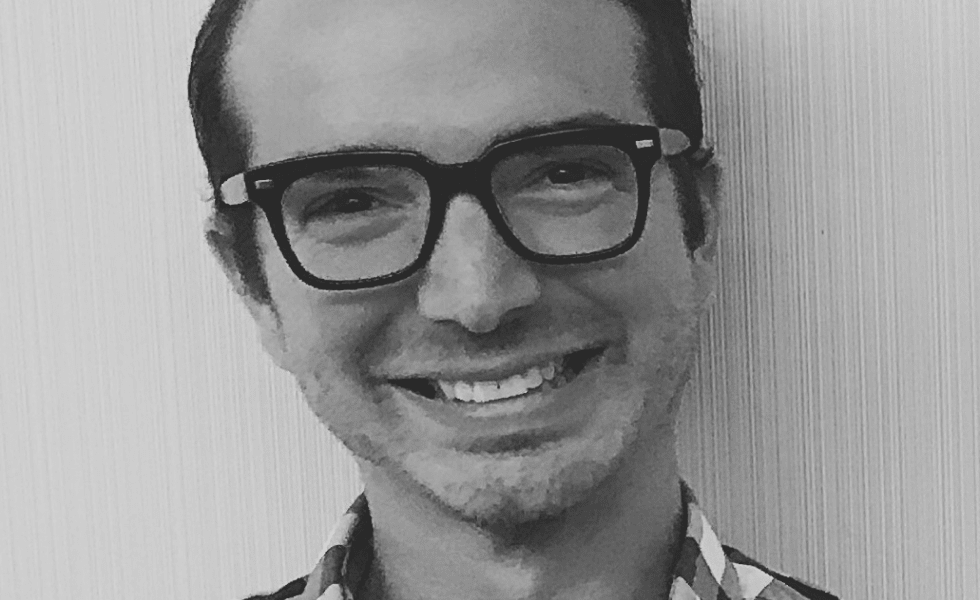 Zapier is integrated into almost every aspect of my company in some way, shape, or form."
—Dan Dorato-Hankins, Chief Technology Officer at Vector Media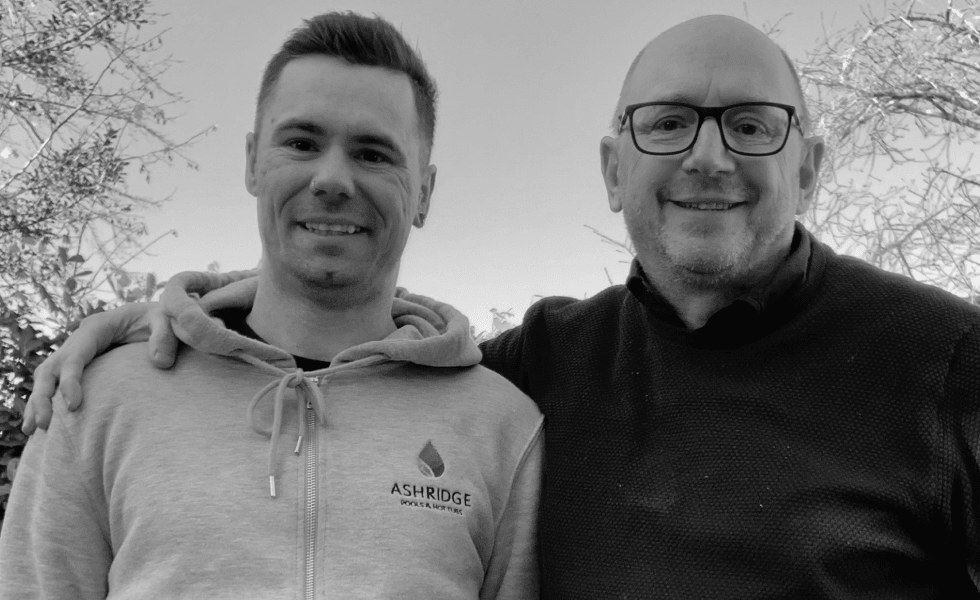 You literally just connect Zapier to your OpenAI account. Then you put in your prompts, and it does all the work for you."
—Danny Richman, Owner at Richman SEO Training
Putting AI and automation to work for you
Hear from our CEO Wade Foster on how Zapier is helping customers put AI to work and how our team is working to advance automation in an AI-first world.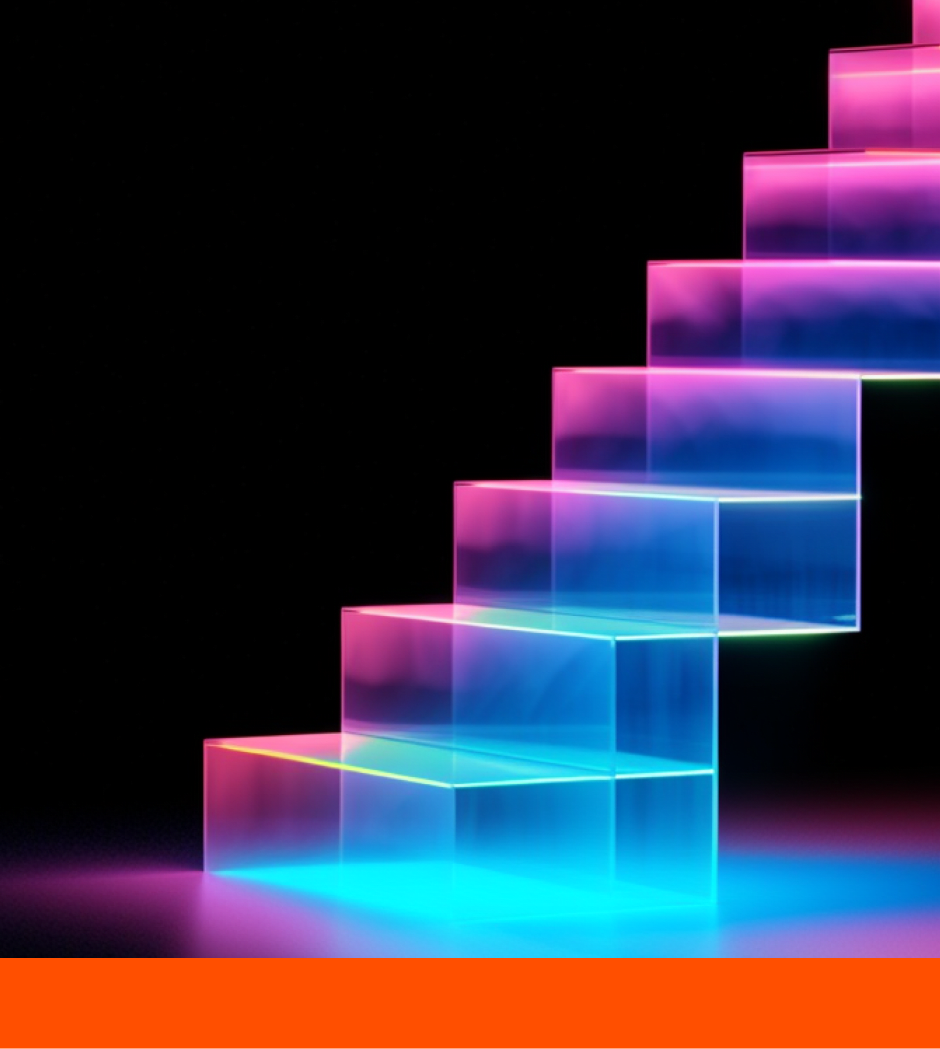 Make any Zap smarter
Zapier integrates with the most AI tools on the market, so you can choose the right ones for your business. Bring AI to the apps you use every day to quickly scale your success.
Zapier ChatGPT Plugin
Now, you can automate tasks directly within ChatGPT's interface. Ask ChatGPT to execute any of Zapier's 30,000 actions.
OpenAI in Zapier
Use AI actions in your automations with the OpenAI integration. Get access to Completions, Moderations, and DALL·E endpoints from OpenAI.
Google AI models
Forward a prompt to Google MakerSuite to automatically perform actions in the apps you use every day.
Find your automation inspiration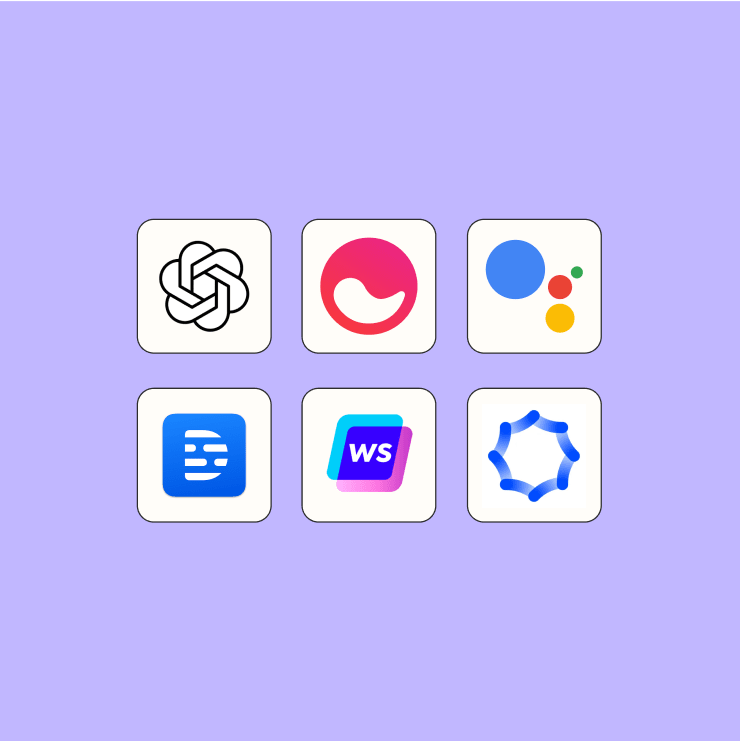 12 apps that will revolutionize the way you work
To help you on your AI journey, we've rounded up some of the top AI apps available on Zapier.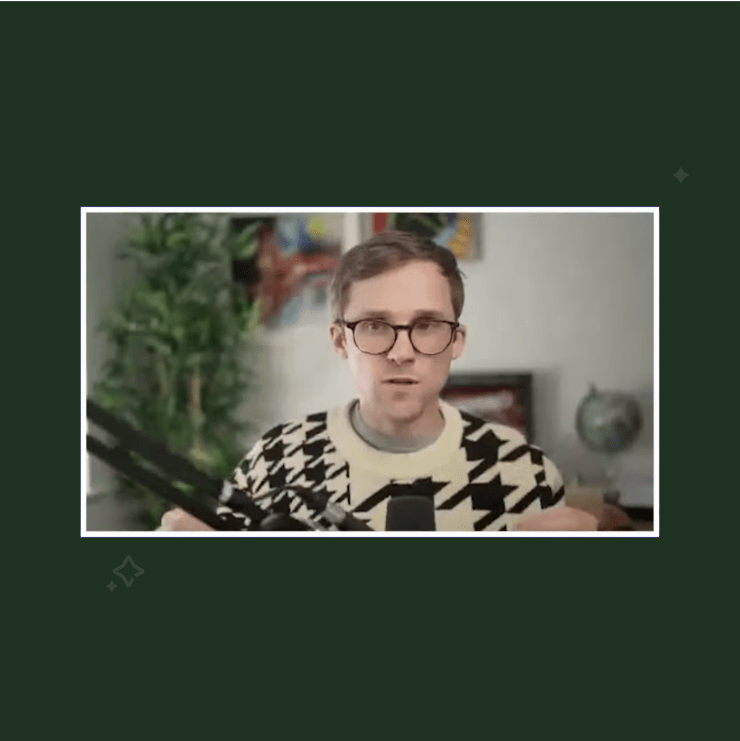 Zapathon: How to put AI to work
Watch Zapier's demo showcase for innovative ways you can use automation to put AI to work.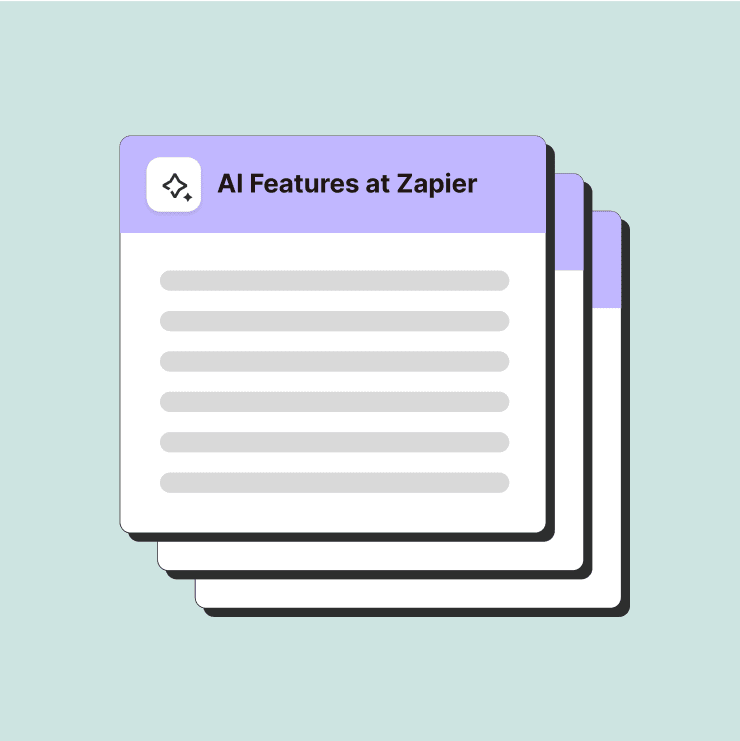 AI quick-start guide
Here's everything you need to know about the AI-powered apps available on Zapier and exactly how to use them.